NEW THIS YEAR..... WINTER SHOWCASE!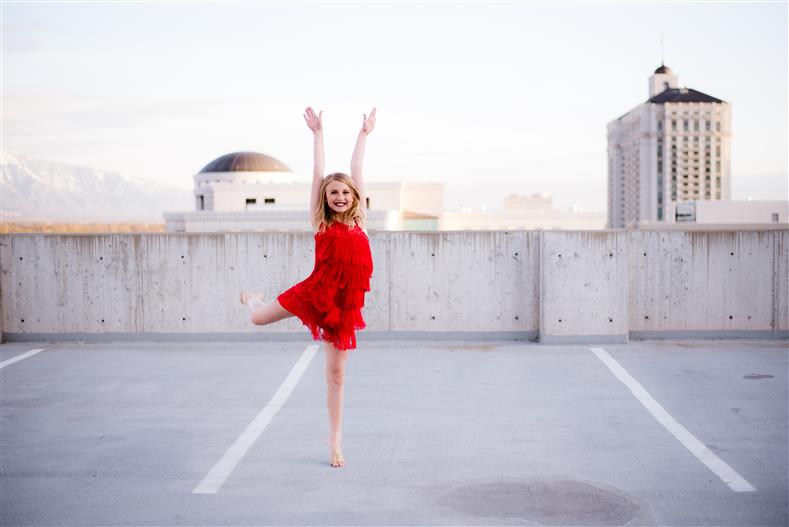 Winter Showcase
The winter showcase will be a 30 minute private showcase for each class. Classes will get the opportunity to show family all the techniques, tricks and flexibility we have gained. We are so excited to introduce the Winter Showcase and hope you are too!
What is included in the Winter Showcase?
Venue Rental
Refreshments
10 tickets to the show
Dancer Gift
Showcase outfit. This will be something that they can wear to class after the showcase.
Showcase cost: $60 ($25 Showcase fee - $35 Outfit)
DUE SEPTEMBER 1st
Spring Recital
As normal we will have our grand showcase in the spring. This is where you can invite your friends and family to watch your little one perform on the big stage.
What is included in the Winter Showcase?
Venue Rental
10 tickets to the recital
Recital Shirt
Costume (steamed and bagged with tights and instruction sheet)
Recital Cost:
$60 Recital Package (includes 10 tickets to the recital, venue rental, and recital shirt) - Due March 1st
$65 Costume (steamed and bagged with tights and instruction sheet) -$30 due October 25th - $30 due February 25th
Shoes - Price and style depends on class selection - Due ASAP. Must Purchase shoes from Maxwell Dance Studio

Maxwell Dance Studio
2686 West 9000 South
West Jordan, Utah 84088
Studio Hours
Mon-Thur: 4-8:30pm
Fri: 4-6pm
Sat: 9:45am-12pm