ARE YOU INTERESTED IN TAKING YOUR DANCING TO THE NEXT LEVEL?
Now offering PERFORMANCE TEAMS! Ages 3 and up will be invited to participate in our performance team!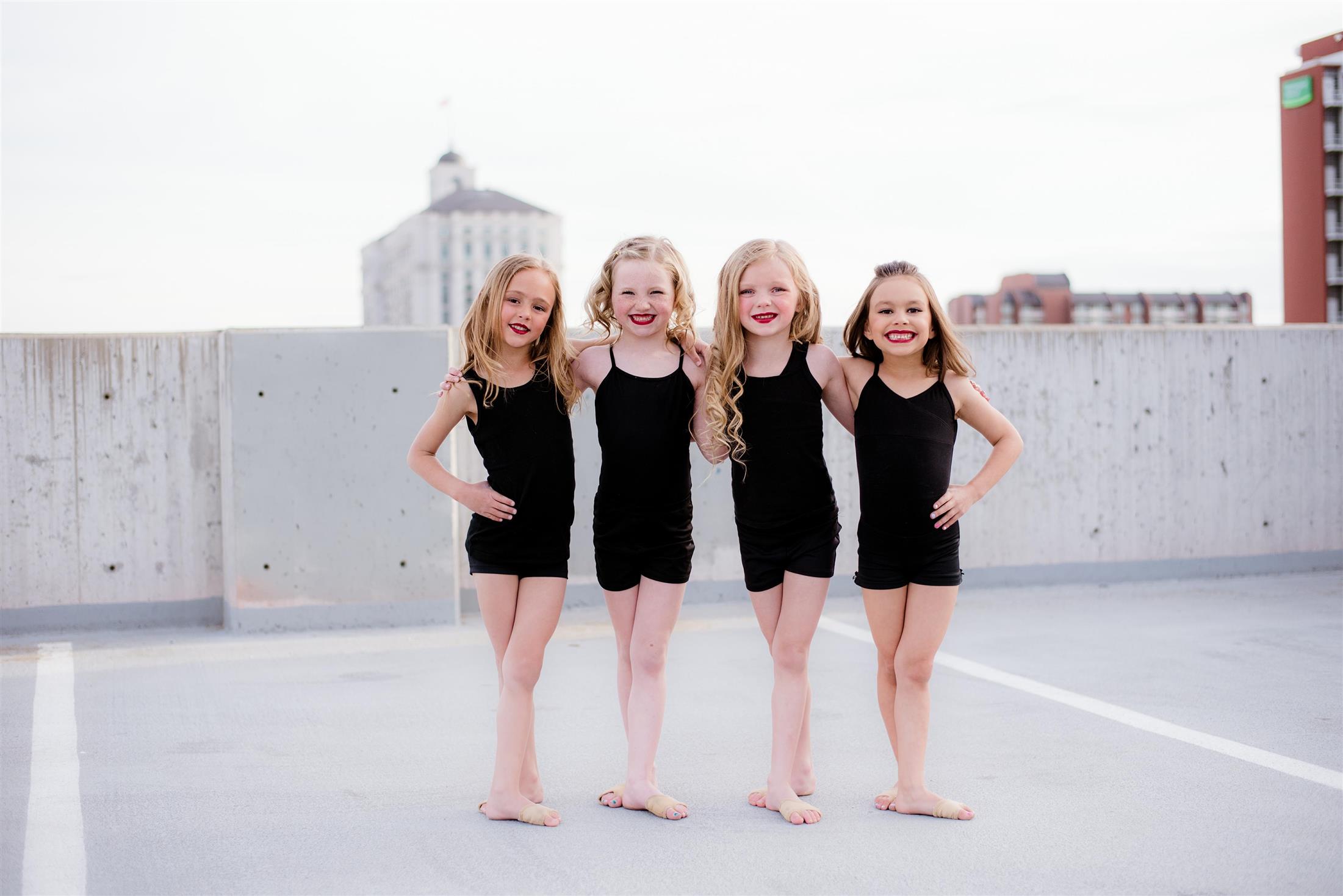 2019-2020 PERFORMANCE TEAM PARENT MEETING AND PLACEMENTS
MAY 4TH AT 12:00 NOON
**if you are unable to attend this meeting, be sure to touch base with Ashlee ASAP.
Everyone interested in being on the team will be accepted. We only use ages as guides. All children will be placed in the group that fits their level, age, skill, maturity, etc.
Performance teams will be held to a higher standard as we will be performing at multiple events throughout the year, representing Maxwell Dance Studio. This is for the most committed dancers.
Class Requirements: Teams will be required to take the Performance Team Class that is specific for their team. This class is to learn team choreography and technique. In addition to team class dancers will be encouraged to take additional tumbling, dance or hip hop classes.
Schedule: This is the only class required for team members. This time will be split 1/2 choreography and 1/2 dance focused technique.
Baby Blues: Monday's at 4:30-5:30pm
Periwinkle: Monday's at 5:30-7:00pm
Sky - Tuesday's at 5:00-6:30pm
Azure - Wednesday's at 6:30-8:30pm
Olympia - Friday's at 5:30-7:30pm
Cobalt - Monday's at 6:30-8:30pm
Royal - Thursday's at 6:30-8:30pm
Attire: Team members will be required to have a class uniform that will be ordered from Maxwell Dance Studio. These must be worn to EVERY TEAM CLASS and they may perform in them. So be sure to keep them in good condition. Price is $40. DUE by the first day of class. If your dancer arrives and is not wearing the team uniform a new outfit will be given to her and the $40 will be added to your account. HAIR MUST BE NEATLY SECURED in a pony tail or bun.

Attendance: Attendance is VERY important for teams as everyone is counting on everyone to be there. If you plan to have your child miss dance often, this team is not for them. Instructors reserve the right to remove dancers from pieces for poor attendance. Team members that miss more then 3 classes will be removed from 1 dance (this is up to the instructor, which dance she will be removed from). More then 6 absences will result in removal from the team.

Costumes: Each team may learn 2-3 dances, so each dancer will get 2-3 costumes and two body socks.
Start date and Commitment: Teams will begin practice the week regular classes start Mid August. Those interested in joining the team have until the team is full or September 1st to join, whichever is first. At which point enrollment to the teams will be closed until the following year. This class is a year long commitment. By participating you agree to continue until July of 2020. Those who quit early will forfeit last month tuition.
Performances: It is our goal to have at least 3 Christmas performances, and 3 Spring/Summer performances. We will perform at the Dickens Festival, Festival of Trees, Care Centers, sports events, malls, city events, parades, etc. Attendance will be mandatory to these events. I will have the schedule to you as early as possible so you can plan accordingly.
Financial Requirements:
Tuition (paid monthly) - Determined based on number of hours of class per week.
$30 - Deposit due at time of registration. If you quit mid season, that money is forfeited, otherwise the $30 will be applied to your last month tuition payment.
$25 - Registration fee per family per year. Due to reserve spot.
$180 - Costumes - up to 3 costumes
$40 - Team Class Uniform *If needed. Team Sapphire and Azure will remain the same as last year. Other returning students cost $28 for leotard only.
$80 - Warm ups - Required if you do not have them already
$18-$20 - Shoes: Depends on the style required.
$45 - Team Party Fees - 3 events. Beginning of the season Welcome Party. Mid season team bonding experience. Year-End Banquet.
$65 - Recital Package ($35 off per additional sibling). Includes venue rental, 10 tickets to the recital (per family, additional tickets are FREE and available first come first serve) and a recital t-shirt.
$70 - Winter Production. Includes costume RENTAL, props, music, venue, etc. Tickets $3 each. Proceeds go to a family or benefit in the community.
Studio shirt will be required for some events - $15 each.

Fundraising:
We know how incredible of an opportunity this will be for students and we do not want finances to get in the way of them joining the team. We will have 2-3 fundraisers to help team members raise funds to allow them to pay for costumes, team uniform and shoes. If fundraising falls after due dates for costumes, class uniform, or shoes, either costs will be reimbursed, or due dates will be adjusted to after fundraisers complete.