Aerobics is BACK!! Bigger, Better, H⚡️gher!!!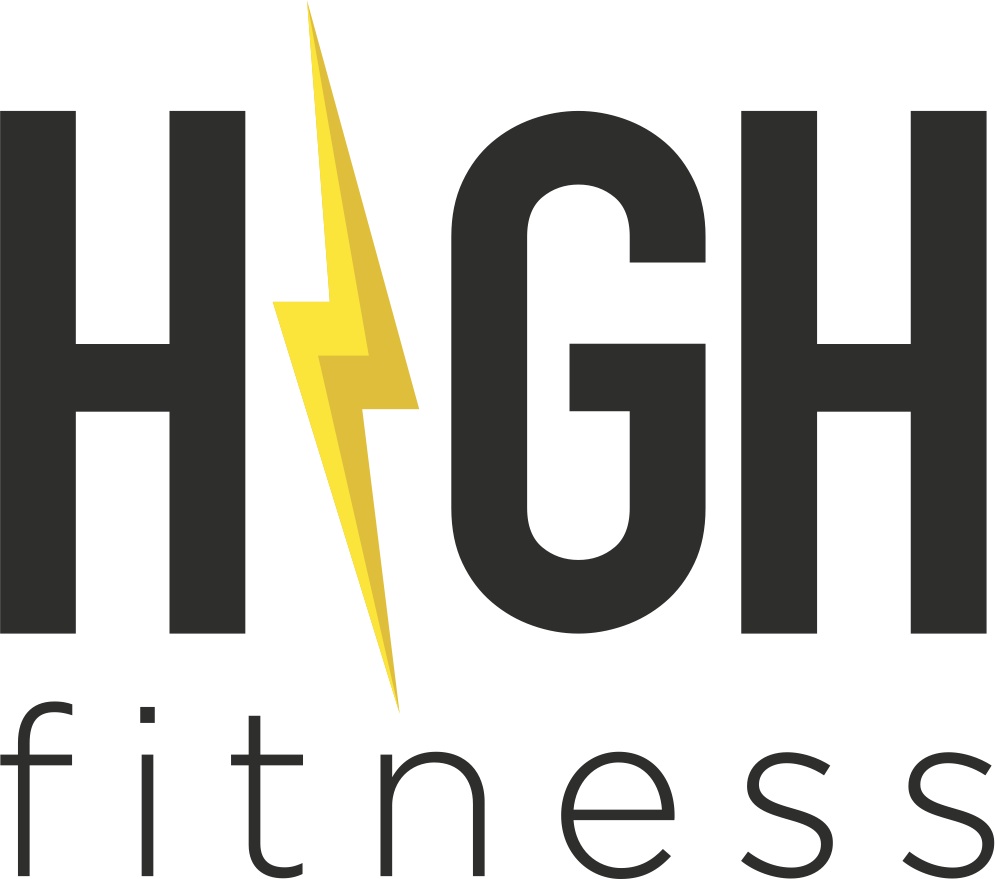 Come experience MORE than just a workout. Simple, intense, consistent, inclusive, and FUN!! High gets people addicted and coming back for more!! (Like for real) High has taken old aerobics to the next level with modern fitness techniques such as HIIT training, plyometrics, and more! You can go HIGH or you can go low but you will always leave feeling HIGH!! 😀😀😀
Grab your bestie 👯 and come we are rocking all week long!
Got kids? No problem! Kids are welcome to sit on the sides with iPads, coloring books, or whatever keeps them busy.
Tag all your friends that need a little H⚡️GH in their lives!
Can't wait to see you in class. We've got a killer playlist prepped, practiced, and coming your way! 🎶 💃🏼

**Waiver required. You can print it here and bring with you, or get one when you arrive.**
Maxwell Dance Studio
2686 West 9000 South
West Jordan, Utah 84088


(801) 671-2770
maxwelldancestudio@gmail.com


Hours -
Monday - Thursday 4:00pm-8:30pm
Friday 3:30pm-7:00pm
Saturday: 9:45am-12:00pm - Teaching hours. Office Staff not available
SPECIAL OFFER!!!
If you enroll for the 2019-2020 season (and pay 50% of your first months tution)
BEFORE the Recital (June 1st), you will get your Registration Fee WAIVED.